We are delighted to have you join us for the 28th ESCRS Winter Meeting, which will take place from 15 – 18 February 2024 in Frankfurt, Germany.
This year it is our great pleasure to bring the 2024 Winter Meeting to you in collaboration with the German Society for Cataract & Refractive Surgery (DGII).
The ESCRS Winter Meeting is always a unique opportunity for ophthalmologists, researchers, and industry representatives to exchange ideas and insights on the latest advances and challenges in cataract and refractive surgery, whilst being the ideal forum to network and forge new connections.
Following last year's successful Winter Meeting in Vilamoura, this year will again be 100% face-to-face.
The programme will feature an immersive learning track on Corneal Refractive Surgery and another one on Intraocular Refractive Surgery, a selection of Symposia and Free Paper sessions, Instructional Courses and, of course, the Young Ophthalmologists Programme and new networking features as a novelty. Wetlabs will once again be available!
The joint participation with the DGII will translate into joint Free Paper sessions and a Live Surgery Session amongst others.
We look forward to making this Meeting a memorable and rewarding experience for all and can't wait to see you in Frankfurt in February 2024! Click here to save the date.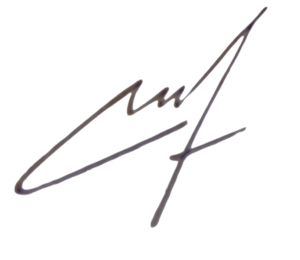 Filomena Ribeiro
President Elect, ESCRS